Connect with Travelers and Places You Like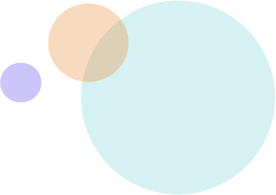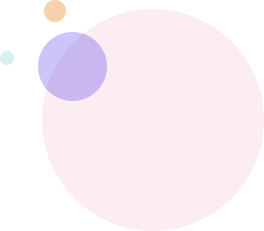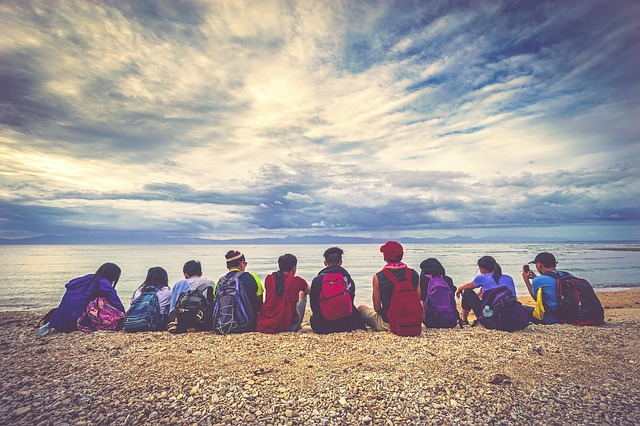 About Us | My Super Tours

Connect with Travelers and Places
We provide travelers with useful interesting information to inspire their travels, save time and money. We have a travel community to help travelers meet new people and connect with other travelers.
Travel Providers
We partner with several travel providers to offer our travelers the best services possible!
Some travel providers we partner with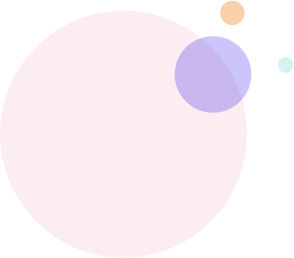 Get 50% Discount!
Get up to 50% Discount on your first booking by subscribing to our newsletter!