Saturday, 30 November 2019 09:25
Bungalow.Net
Written by My Super Tours
Share on Facebook
Bungalow.Net
Bungalow.Net, the first online tour operator, has been offering holiday homes in Europe since 1996. Our service has received an average rating of 8,6. Because of our cooperation with other tour operators, Bungalow.Net can offer you the most beautiful homes in the nicest parts of Europe.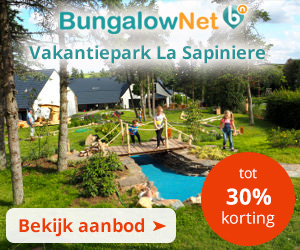 Latest from My Super Tours
Leave a comment
Make sure you enter all the required information, indicated by an asterisk (*). HTML code is not allowed.